ThingamaGenie
Regular price

Sale price

$3.00
You get two ThingamaGenies in each order!
Don't take our word for it! Here's what the gals at our CookieRehab Retreat had to say about it:
Catherine Allen: "This is a MUST have tool in your cookie decorating tool box!! The fact that you can sharpen it in a traditional pencil sharpener makes it amazing too! Plus, it's name is fun to say over and over!!!"

Jodi Rodriguez Beauchamp: "I love the side notches to use for scraping the sides of cookies, and the wide end to remove mess ups and being wider can help lift your cookie, fondant pieces and more!!"

Cyndy Hubler: "Flexibility in a single utility. It's great for eliminating bubbles in your flood icing, cleaning rough edges on cookies and the blade is great for trimming fondant work."
BONUS

: You can resharpen them in your old school pencil sharpeners if the point wears down!  
Share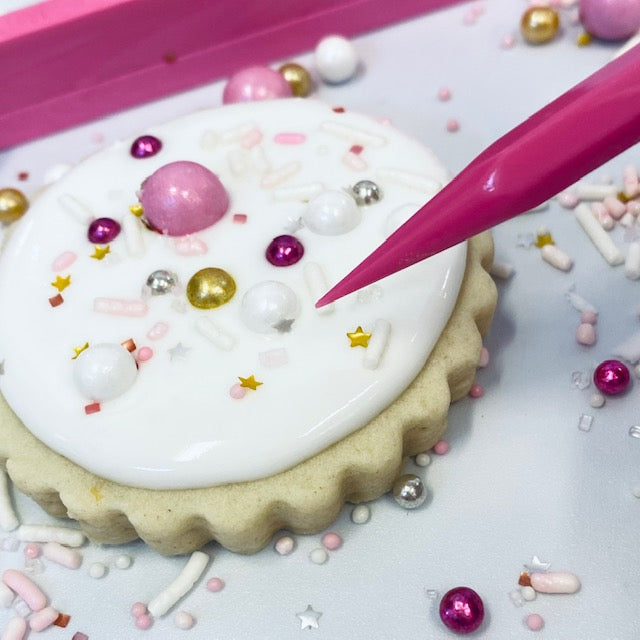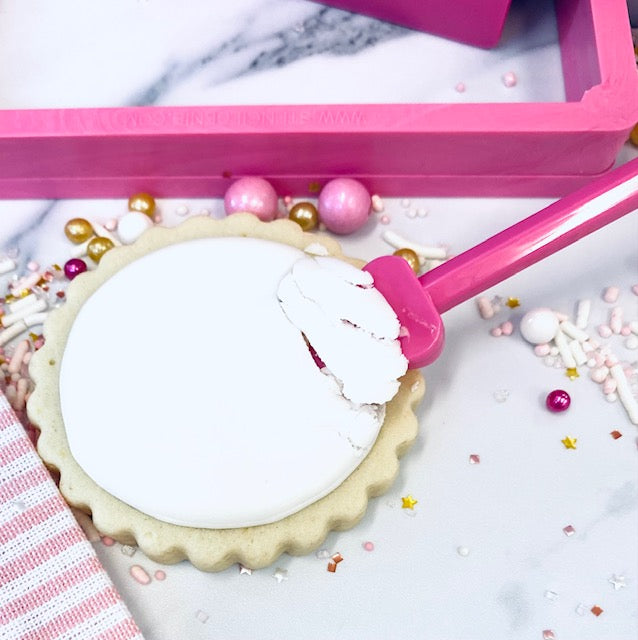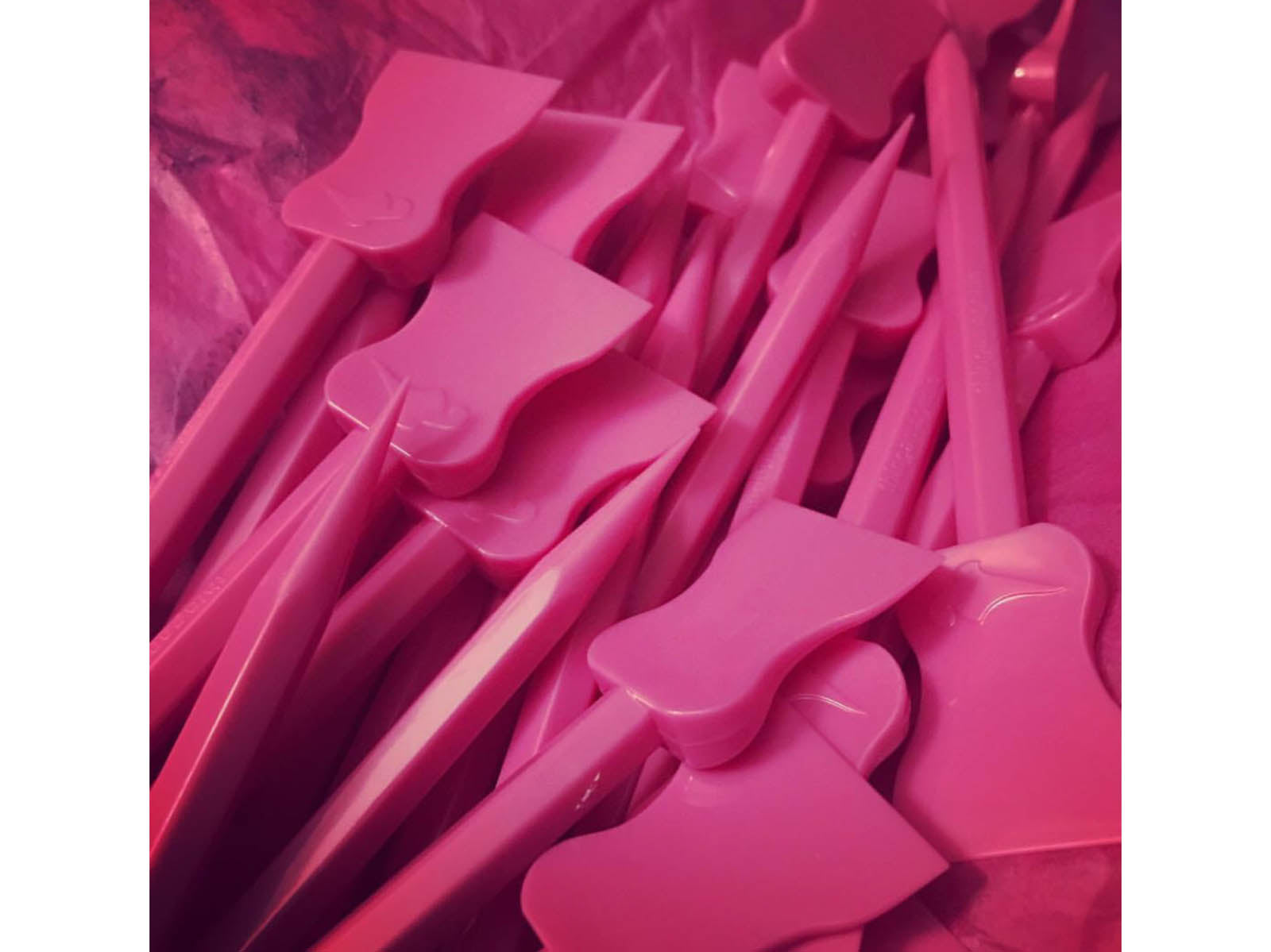 Testimonials

"I got my Easel Genie today! Shipping is SO fast! I've wanted one for so long. Can't wait to use it. Thank you!"

Shannon
"This is a MUST have tool in your cookie decorating tool box!! The fact that you can sharpen it in a traditional pencil sharpener makes it amazing too! Plus, it's name is fun to say over and over!!!"

Catherine
"I would like to apologize to every person I've ever taught before and have given my favorite ingredients. I have now found the ALL TIME BEST MERINGUE POWDER and I'll never use anything else. Thank you Creative Cookier!...The icing comes out so silky and smooth. Seriously! Amazing!"

Elizabeth
"I bought the Air Genie and fell in love with it on the first time using it. I love the fact that I can change the speed of how slow or fast the color comes out. Air Genie has been an awesome game changer for me."

Barbi
"Today is one cookie at a time. Ginny's 'Genie Mini-Mat' and turntable work perfectly for this job!"

Jamie